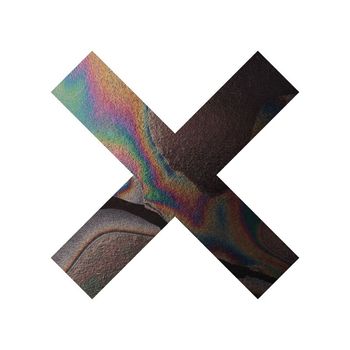 Album vorhören Coexist
Erscheinungsdatum:
10.09.2012
Hier könnt ihr unser exklusives Interview mit The XX lesen.
7digital

Was wir davon halten:

Wir leben in einer Welt in der jede Woche zehntausende neue Lieder veröffentlicht werden. Hin und wieder gibt es Künstler, die keine Angst davor haben sich der Aufgabe aus dieser Menge hervorzustechen zu stellen und damit ihren eigenen Sound entwickeln. The xx haben das 2009 mit ihrem Debut-Album geschafft, ein Album voll schimmernder Gitarren, leiser Vocals und zuckenden Rhythmen. Für dieses Meisterwerk wurden sie prompt mit dem Mercury Preis belohnt. Wie schreibt man also den Nachfolger? Coexist ist die Antwort. Minimalistischer als auf Angels geht es kaum und die Beats auf Reunion sind unglaublich. The xx schaffen es sich weiterzuentwickeln ohne ihrem Stil untreu zu werden.
| Tracknummer | Songtitel | Songlänge | Preis |
| --- | --- | --- | --- |
| 1 | Angels | 2:51 | |
| 2 | Chained | 2:47 | |
| 3 | Fiction | 2:56 | |
| 4 | Try | 3:15 | |
| 5 | Reunion | 3:57 | |
| 6 | Sunset | 3:38 | |
| 7 | Missing | 3:33 | |
| 8 | Tides | 3:01 | |
| 9 | Unfold | 3:02 | |
| 10 | Swept Away | 4:59 | |
| 11 | Our Song | 3:13 | |
Gesamtspielzeit:

37:12
Genres:
℗ 2012 Young Turks / XL Recordings
© 2012 Young Turks / XL Recordings