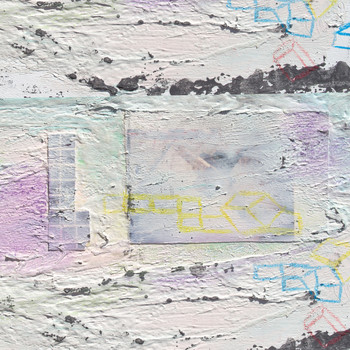 Album vorhören Hug Of Thunder
Erscheinungsdatum:
07.07.2017
Label:
℗ 2017 Arts & Crafts Productions Inc., under exclusive license to City Slang
7digital

Was wir davon halten:

Angesichts der Tatsache, dass Broken Social Scene aus Feist, Kevin Drew und Mitgliedern von Metric und Stars bestehen, können wir verzeihen, dass wir sieben Jahre auf dieses Nachfolgewerk zu Forgiveness Rock Record warten mussten. Himmel, Fleet Foxes haben sich ja beinahe so lange Zeit gelassen, neues Material zu veröffentlichen und die haben nicht einmal eine so gute Ausrede wie BSS. Das Warten trübt aber gewiss nicht die Freude über dieses Comeback-Album; ganz im Gegenteil: Hug Of Thunder ist gar wie eine warme Umarmung eines alten Freundes. Das kanadische Kollektiv beweist einmal wieder, dass sie eine der wenigen Bands sind, die es beherrschen, melancholischen Indie-Pop zu produzieren, welcher von hoffnungsvoll zu ungewöhnlich intim wechselt.
| Tracknummer | Songtitel | Songlänge | Preis |
| --- | --- | --- | --- |
| 1 | Sol Luna | 1:20 | |
| 2 | Halfway Home | 4:42 | |
| 3 | Protest Song | 4:18 | |
| 4 | Skyline | 4:11 | |
| 5 | Stay Happy | 4:11 | |
| 6 | Vanity Pail Kids | 3:59 | |
| 7 | Hug Of Thunder | 4:55 | |
| 8 | Towers And Masons | 4:01 | |
| 9 | Victim Lover | 4:55 | |
| 10 | Please Take Me With You | 4:54 | |
| 11 | Gonna Get Better | 5:11 | |
| 12 | Mouth Guards Of The Apocalypse | 5:44 | |
Gesamtspielzeit:

52:21
Genres:
℗ 2017 Arts & Crafts Productions Inc., under exclusive license to City Slang
© 2017 Arts & Crafts Productions Inc., under exclusive license to City Slang